The career path of Arsenal man Jack Wilshere is not yet clear, especially with the situation at the Emirates.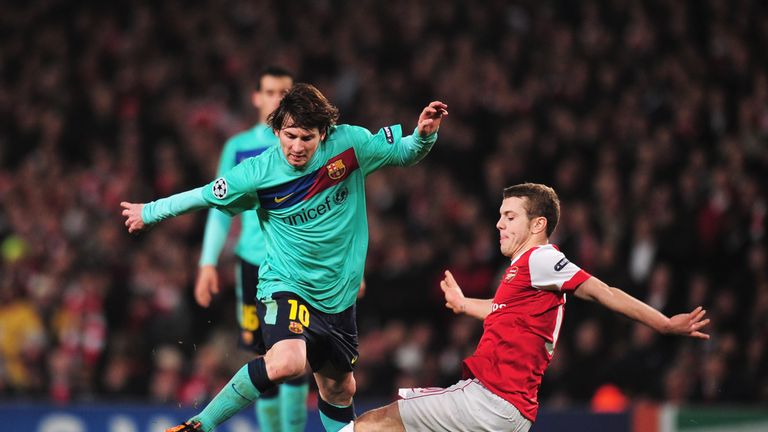 Due to the injury sustained at Bournemouth where he was on loan last term, he is still in recovery. Additionally, the Gunner star is not slated to travel with the rest of the Arsenal squad for the pre-season tour of Sydney, Shanghai and Beijing.
After the £52 million deal for Alexandre Lacazette, the club gave the French striker the No 9shirt number. The striker is expected to avoid veering off the path of success but the pressure is sure piling before the season begins.
Players like Julio Baptista, Eduardo, Lukas Podolski looked like decent additions but they faltered in the Arsenal shirt. While a case can be made for Laca being a rank better than those players – at that stage – he is still an unproven player in the Premier League. (more…)
index July 18, 2017 Jack Wilshere VideosARSENAL, England, Exclusive, Football| Read more >