West Ham's expensive acquisition Felipe Anderson claims that Carlos Tevez and his history with West Ham were a major deciding factor in moving to London. Anderson made the € 38 million switch from Lazio to become West Ham's most expensive purchase. He came through the ranks in Brazil at Santos before moving onto Lazio five years ago. Since joining the Italian club in 2013, he has had a strong improvement year on year and the 25-year-old left the Italian club with statistics of 34 goals in just 177 games. Anderson has now opened up on his decision to join the Premier League.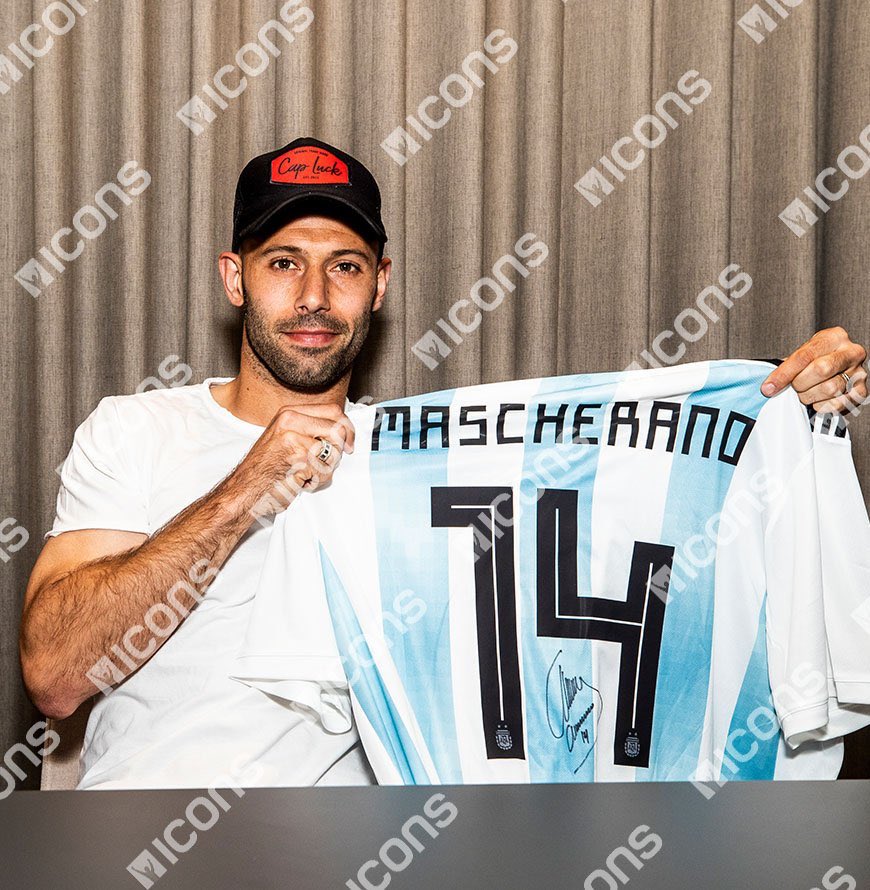 Tevez and Javier Mascherano were among the first Argentines to become extremely successful playing for West Ham. The former, especially, was a cult hero after helping the club stay up in the Premier League in a campaign. Since then, Tevez went on to play for top clubs like Manchester City, Manchester United, and Juventus. As a result
, the instantly recognisable star
had a major say in Anderson's career. Paolo Di Canio is also a player who made a major mark at West Ham after joining in from Italian football. Even though Anderson has been quite expensive, the 25-year-old says that he is not worried about the pricetag.
"Since I was a kid I knew that this [the Premier League] was the most important championship.
Then when I started playing all the players said that it was the best, the most difficult, the most competitive.
I wanted to come here to be among the best. [I already knew many things about West Ham] I was following Tevez, Mascherano … I also followed Di Canio who played here a long time ago. It has been wonderful [since I arrived at West Ham]," said Anderson ahead of the new league campaign.