England international Jack Wilshere was allowed to leave Arsenal in the summer and that huge risk he took appears to finally be paying off.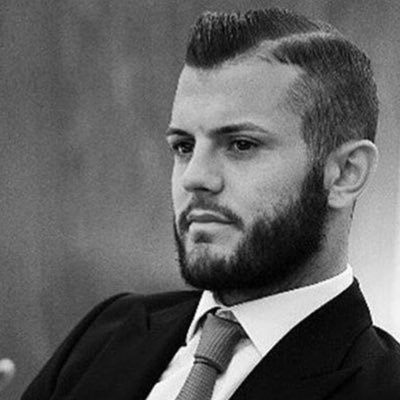 When the Gunners allowed Wilshere to leave in the summer, it was largely due to new manager Unai Emery. The Spaniard informed Wilshere as soon as he arrived at the club that he would not be a regular in the starting lineup and the player deemed it fit to make the ultimate decision of leaving North London.
In the end, he secured a move to east London club, West Ham United where he will be looking to get his stuttering career back on track.
The decision was a risk which Emery boldly took. Even though has not performed close to his best in recent years, it appeared he still had an invaluable contribution to offer the club, whether it be as a starter or as a substitute.
The reason Wilshere was not able to hit the great heights that was expected of him was not necessarily because he was incapable of it. Rather, injuries had plagued his development and cost him of his sharpness.
You get the feeling that his career at the top is not over yet, with the 26 year old showing glimpses of what he still has to offer while on loan at Bournemouth last season.
He made the move to West Ham United during the summer but at this point, three months into the new season and midway through the dreaded November international break, it will be fair to say that Wilshere has not quite made Emery pay yet.
It is easy to say that there was no risk in Arsenal letting him go but as we have come to see in recent years, some players reach their peak so late in their careers – 27 to 28 year sold – and this might just be the case here.
Whichever way, we will find out at the end of the season, won't we?