It was the eighth time that Jack Wilshere started a match for West Ham United club since he joined in the year 2017 as a summer transfer for free. A contract was signed and handed over to Wilshere that was for three years by the manager of the club, Manuel Pellegrini. He claimed superiority for the board of the Hammers as well and so wanted to go for a deal with Jack Wilshere only for one year with a wage amounting to £100,000 per week.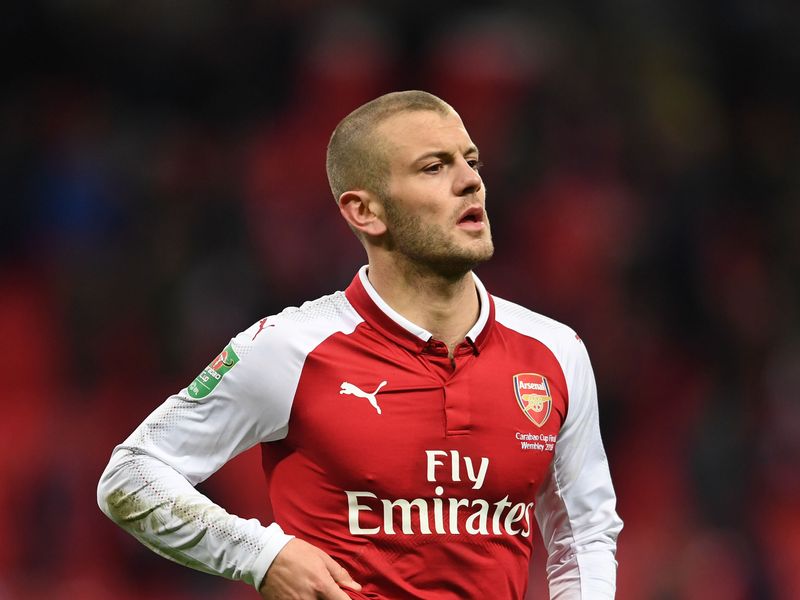 Last season, Wilshere could only see four starts which were his first season with the Hammers because he went through a series of foot and ankle injuries. He has had only four starts this season till now which includes two starts in Carabao Cup and two in Premier League matches. Out of the eight starts that he has made, he has been on the side of the winning just for once. It was the second round of the League Cup victory against Newport County in the month of August.
Jack Wilshere started off with his first four matches last season for the Premier League
. But unfortunately the Hammers lost all the games by 4-1 at Liverpool, 3-1 at the Arsenal, the former the club, 2-1 against Bournemouth, and the reverse against Wolves by 1-0 held at the London Stadium. The problem for his ankle began for the first time started after that game.
Start for Wilshere in the current 2019-20 season was with defeat against Manchester City by 5-0. The match between West Ham United and Brighton got tied with 1-1. The only match that they triumphed was against Newport where he also bagged the man of the match award. Earlier this season, he was left out of all the match-day squad for the Premier League matches against Norwich and Watford before he made his return to 18 for the next two matches outings.