It seems Raheem Sterling could start from the bench following his string of misses in the first game against Tunisia. Marcus Rashford seems to be the man to start the game according to leaked starting XI for the game.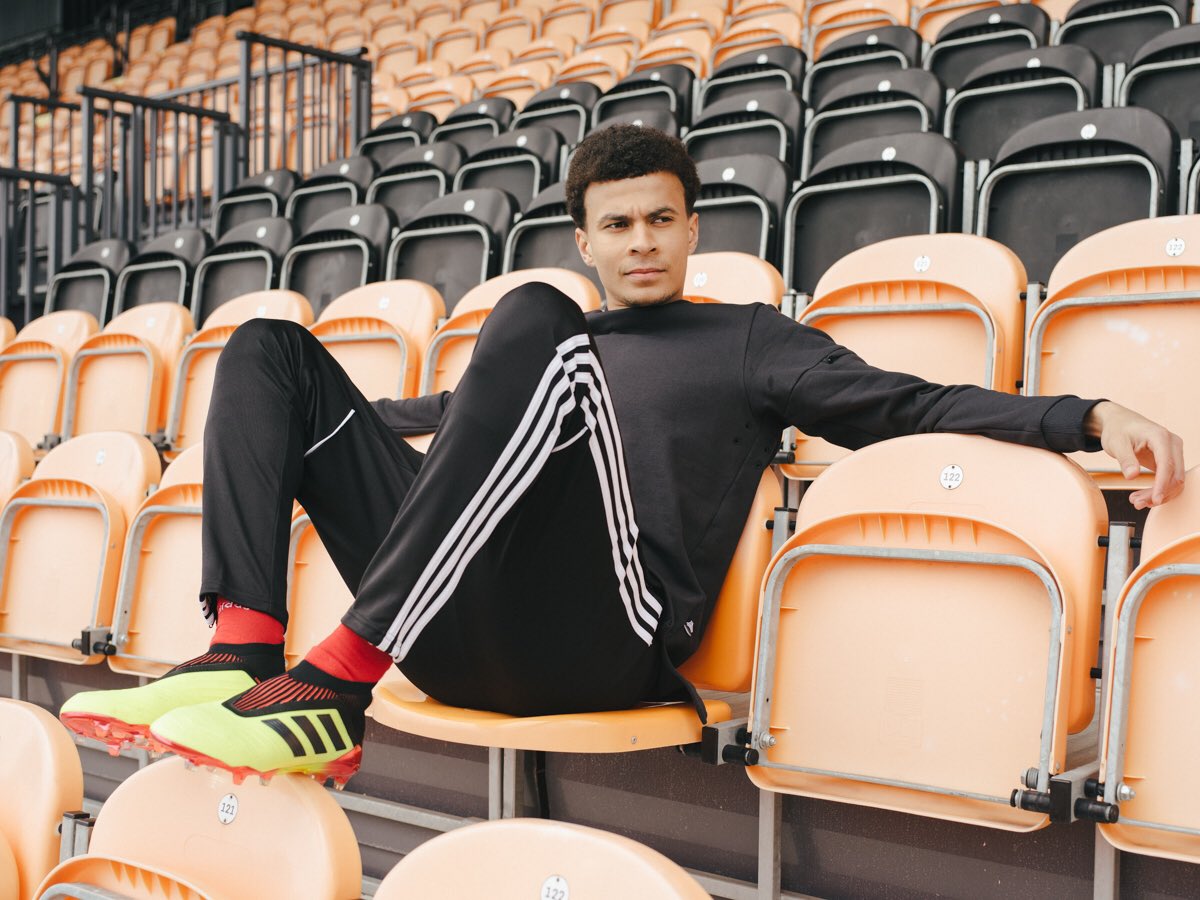 The assistant manager Steve Holland apparently revealed the changes ahead of the game when he was photographed with the team's likely plans ahead of the must win against Panama. He was spotted holding the paper that had this details and it seems to be the lineup for the next game. The list appeared to have the top choice for each role and the understudies.
The rest of the team that started against Tunisia will get the nod except Ruben Loftus-Cheek coming in for the injured Dele Alli and Sterling losing his spot to Rashford.
Sterling used to miss chances as he did against the African side in the past but he quickly developed under Pep Guardiola. It is surprising that he could not convert some clear chances and this could affect the team going forward.
Coach Gareth Southgate has been trying to keep his team selections a secret at the World Cup, as he has since he took over the team in 2016. The English media has been much derided for their influence on coaches and the teams they select so Southgate has always strived to keep his decisions to himself. The English Football Association has gone far to make the camp as private as possible for the team with fences and regular patrols in place.
When the leak was published, Southgate was unhappy with the media as he felt they had a sense of duty to ignore it. He played down the situation to avoid issues with the media though but he clearly showed his disappointment. Holland has since apologized and the team has moved on. It remains to be seen if Southgate would make some changes to the released lineup.