West Ham midfielder continued his rehabilitation from his latest injury setback as he trained with the u23 squad. The former Arsenal ace has been plagued with injuries since making the move to West Ham in the summer.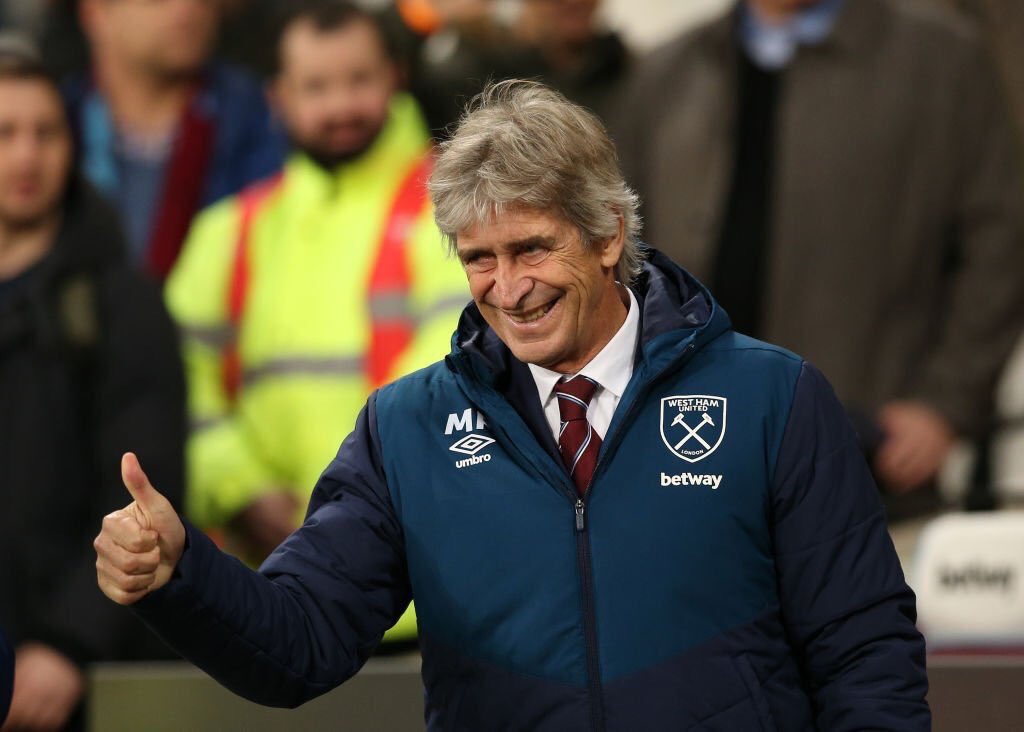 He has only played five league games for the Hammers this season but the club have been careful with his latest injury as they want him to recover fully. Wilshere was pictured going through the paces at the club's training ground as part of the warm up with the first team trainers.
Wilshere appeared healthy and fit in the pictures but it could be a while before he can play for the first team. Speaking on the club's website, Wilshere expressed his determination to return to the first team in the next few weeks. He also expressed his delight on being able to train pain-free.
West Ham boss Manuel Pellegrini had already revealed that he would be cautious in his use of the midfielder to avoid a relapse of the knee injury. West Ham have seven games left in the Premier League and Pellegrini believes that there is no need to rush the player back to action.
Wilshere had earlier in the season undergone surgery in September but was rushed back to action in December against Newcastle. He lasted a few minutes in the game before suffering a relapse of the injury.
West Ham currently sits 9th in the league table which is a decent position for the club considering that they began the season with four consecutive defeats.
The Hammers are looking to build a team capable of challenging for the top six and a fully fit Wilshere is a quality player for the club.  Wilshere still has two years left in his current contract with the club.